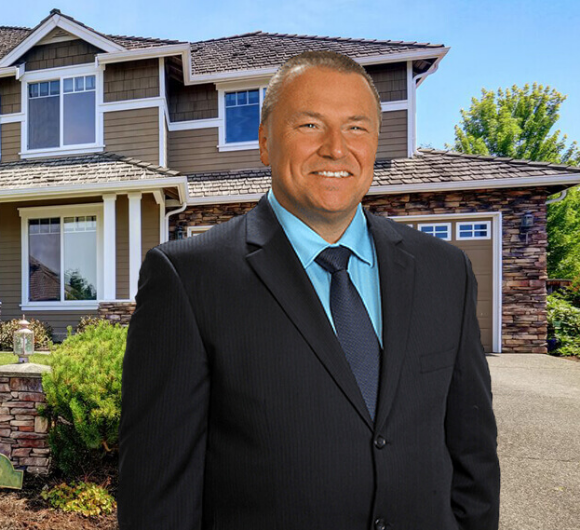 WHY CHOOSE


EXIT Realty Shoreline?

Thank you for your interest in EXIT Realty Shoreline/Ocean's Edge. Founded with you in mind. We believe in putting people before profits and that a strong business relationship between a brokerage and the agent makes the greatest difference in an agent's career.

As a part of EXIT, you will have access to powerful training, unsurpassed branding, state of the art technology systems, family oriented culture and financial security thru the most powerful formula in the real estate industry. Agents who successfully utilize our three-dimensional platform of taking listings, making sales and sponsoring are simply not affected by the ramifications of market ups and downs.

Contact us today for a confidential no-hassle interview at (709) 685-2463.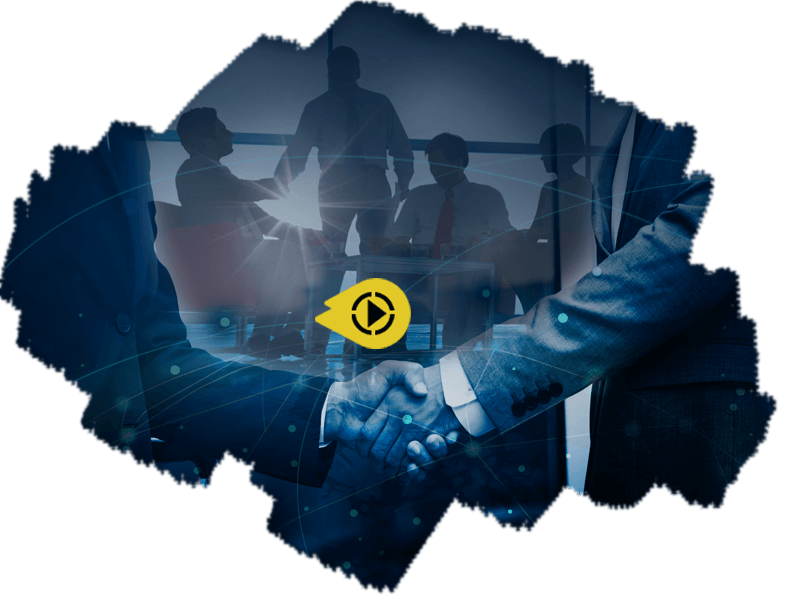 THE EXIT


REALTY FORMULA

At EXIT Realty, we provide a unique opportunity for agents to earn more than 100% with no desk fees. Traditional real estate is two-dimensional; taking listings and making sales. The EXIT Formula is revolutionizing the real estate industry with its third dimension; single level residual income.

Only EXIT Associates can earn residual income by a process known as sponsoring and the real estate industry is buzzing with the concept of 10% sponsoring residuals, 7% retirement residuals and 5% beneficiary benefits. Watch the video for more information, and ask yourself if you could do anything with a million dollars in your bank account in 10 years.

If the answer is "YES", contact us for a confidential conversation.

Contact Us
EXIT REALTY
RESIDUAL CALCULATOR
Input your own numbers in our Interactive Residual Calculator to Unlock Your Earning Potential
Pamela Norman
EXIT Realty Ocean's Edge9>


As the Top Listing Agent in North America, I would say that EXIT Realty has allowed me to work the way that I like to work and do things to the best of my ability. They provided me with quality training, tools and the necessary support to assist me with my constant growth. The EXIT formula has really helped me grow my team.


Art Winsor
EXIT Realty Shoreline9>


I really like working at EXIT Realty Shoreline. All the agents and Dean are very supportive. It is a very fun and professional place to work at. The training provided has really helped me grow as an agent. EXIT Realty Shoreline provides a lot of promotional materials that are very useful in my marketing efforts.


Loretta Sharpe
EXIT Realty Ocean's Edge9>


I started with EXIT back in 2010 with absolutely no knowledge of real estate or sales. EXIT provided me support, training and step by step knowledge to help me understand what it took to be successful. Within 1 year I became an award-winning agent. I love the EXIT formula and the ability to earn residual income after I retire.


Cheryl SMith
EXIT Realty Ocean's Edge9>


One of the biggest things I love about working in our EXIT office is the support and welcoming atmosphere. We are like a big team who treats each other like family. Our broker Dean works diligently to ensure we have the tools, training and support necessary to reach our goals. Feel free to check our office and see why we love it!


Residual
Calculator